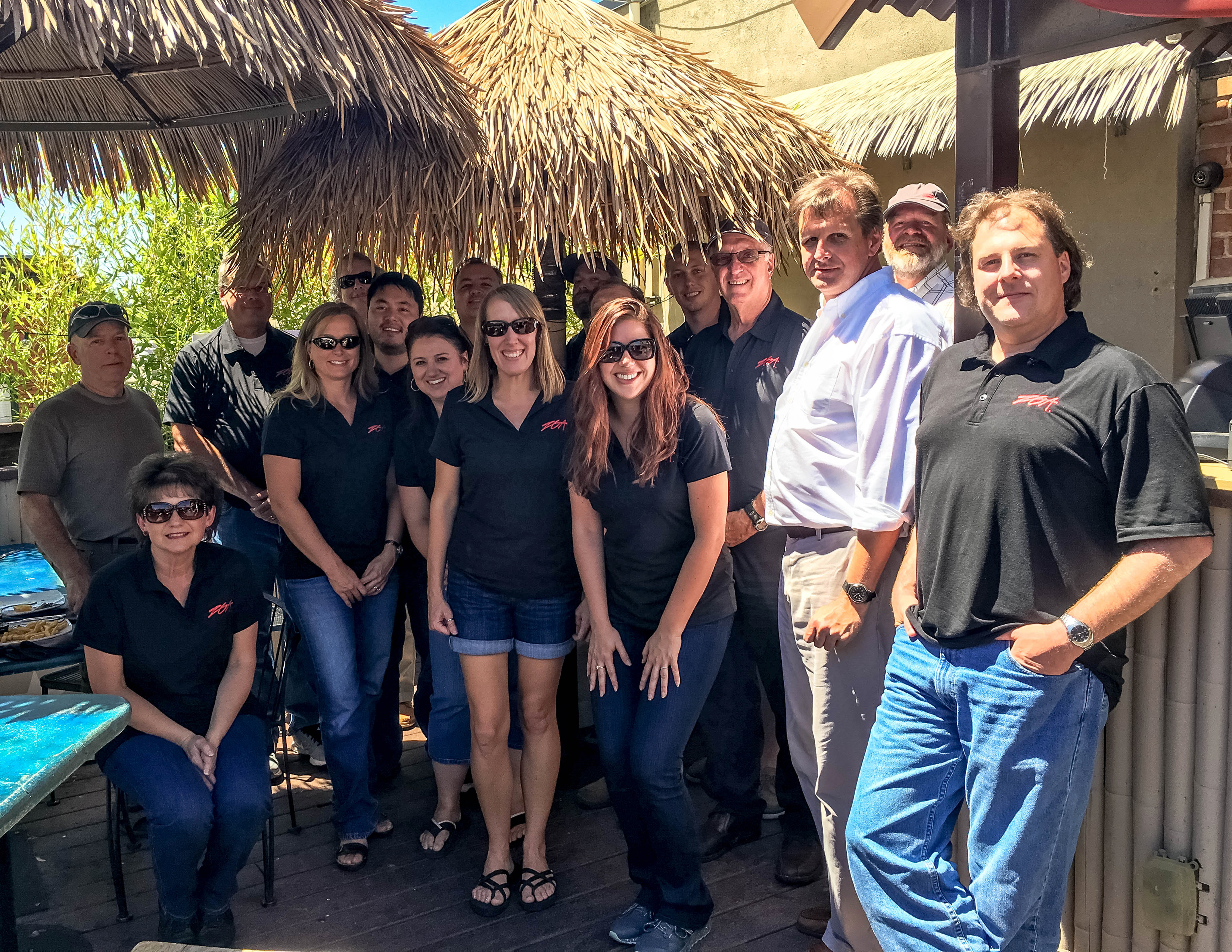 ZGA is located in beautiful Boise, Idaho, a vibrant and quickly growing city renowned for the quality of life it offers to both residents and businesses. Boise's ideal central location—between the West Coast and the Intermountain West—provides all of the outdoor destinations of the Pacific Northwest and downtown amenties of a big city, while maintaining a low cost of living and the safety of a smaller town.  With an office located just outside downtown, along the Boise Greenbelt, ZGA is lucky to have the best of both worlds.
Job Opportunities
ZGA is always looking for someone with an innate desire to create solutions to architectural hurdles, while contributing to a team mentality; at its core that is what we believe to be most important in a potential candidate. 
Potential Candidates should have:
⃝     Drafting Experience 
⃝     Revit Experience
⃝     Team Mentality
⃝     Willingness to Learn/Grow
⃝     Adobe Suite Experience
ZGA Benefits include:
Employer Paid Health Insurance (choice of PPO or HSA plan)
Employer Paid Life Insurance and Long-Term Disability
Dental and Vision Insurance
401(k) Retirement Savings Plan with Employer Contribution
Discretionary Performance Bonus
Fun Office Events (Holiday and Summer Parties, Happy Hours, Bowling, Golf, etc.)
Paid Vacation and Personal Days
Available Openings
Experienced Design Professional
Qualifications
Experienced Design Professionals contribute to company success by independently solving problems and developing design and technical solutions under the supervision and approval of an Architect. They are competent in the conventional aspects of architecture and perform more demanding assignments.  Experienced Design Professionals perform work requiring independent judgment in evaluation, selection, and adaptation/modification of standard techniques, procedures, and criteria.
Three (3) or more years of design experience.
Strong organizational and collaborative skills.
Excellent graphic and design sensibilities (Revit, Adobe Creative Suite)
Exhibits leadership and interpersonal skills.
Applies sound and diverse knowledge of architectural principles and practices in a broad array of assignments and related fields.
Acts independently regarding architectural methodology and complexities.
Project Architect
Qualifications
At ZGA, Project Architects contribute to company success by performing quality work requiring independent judgment in evaluation, selection, and adaptation or modification of standard techniques, procedures, and criteria. They are familiar with all conventional aspects of architectural practice and can capably and independently solve problems.  Architects receive technical guidance on unusual or complex issues and supervisory approval of project documentation from the Project Manager.
At least five (5) years of architectural experience through all phases of design
Organizational and collaborative skills.
Fluency in REVIT/AutoCAD/Adobe Creative Suite is preferred
Experience supervising teams
Strong graphic communication skills and design sensibilities.
Experience completing construction documents.
Applies sound and diverse knowledge of architectural principles and 
Project Manager
Qualifications
Our Project Managers contribute to company success by taking full responsibility for managing all aspects of project planning and implementation, as well as formulating strategic plans for project success. Project Managers are responsible for coordinating all project efforts, both administrative and technical, to assure the most efficient and cost-effective execution of assignments, in all phases from inception to completion.  They serve as the primary client liaison to reconcile and align the schedule and budget to complete the assigned scope of work.
Exhibits exceptional leadership and strong interpersonal skills
Encompasses ten or more years of architectural experience.
Possesses project management skills including professional training and/or experience managing projects/ multiple projects simultaneously.
Partners with Principal to formulate the project strategic plan.
Coordinates all aspects of assigned projects.
Manages client budgets, schedules, and programs.
Maintains all project documentation.
Leads regular meetings and delivers status updates to clients.
Assigns team responsibilities and delegates specific assignments.
Estimates fees, determines scope of work, and assists in preparing proposals and contracts.
​